Yiwu Deshengyan Overall feeling is good
Overall feeling is good, very quiet, suitable for a personal trip to go out or travel with a friend or two is also a good choice.When there is a good yiwu weather, the top of the mountain scenery is cloud, scenery can't see how, but also can let you sincerely regrets after climbing, seems to have to look up the broad mind of myself.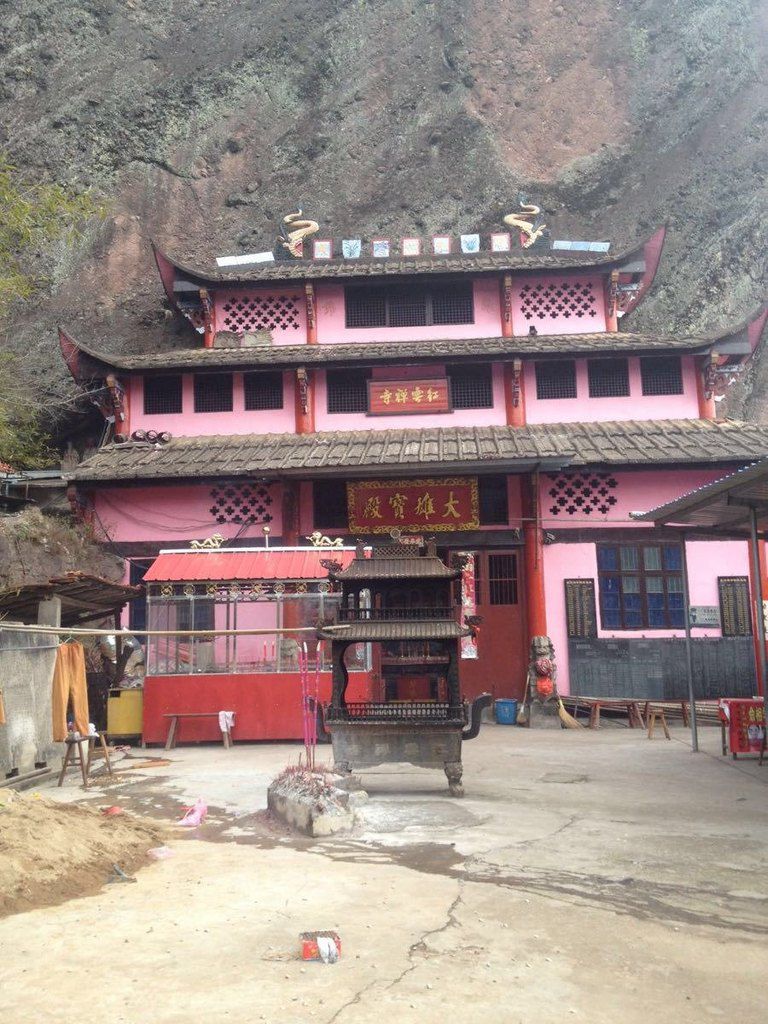 Yiwu Deshengyan near Yiwu Railway Station United can take 803 bus from the Nanfanglian bus station, in the "Hejie" station, walk 100 meters, in the right hand side there is a bus stop, take 356 bus to "Caocun" station, edge on the right and go straight, 10 minutes after the can to the rock at the foot of the mountain's website.Mountain is not high, but still takes some effort to climb some steps is upwards, fast very steep steps to the top of the hill, you must be careful when on the mountain.Not an hour can climb to the top of the hill, at the top of the hill we could make a little rest.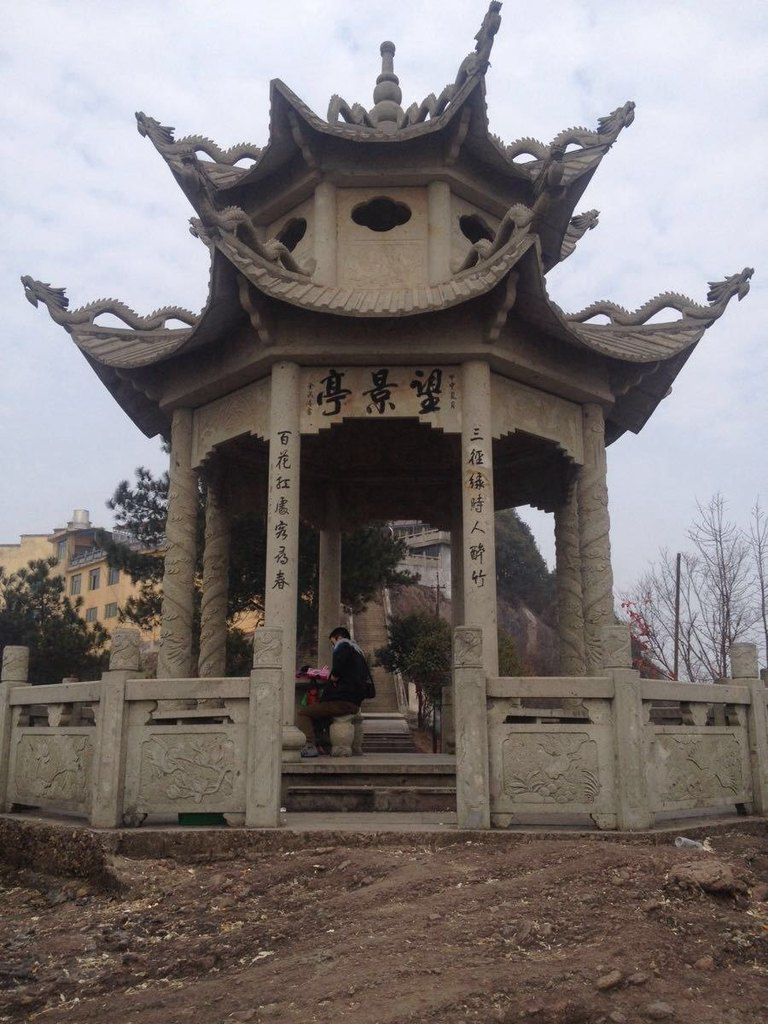 Down the mountain have two choices, one is the original back, one is on the other side of the road down the hill.Suggest you return by the way, so that we can back up the hill.If from the other side of the hill and down the hill to the half of the time you will regret, you will find that the front under construction, you can along the highway from the mud out of the car, or choose another little no any mountain road repairs, most the most the most important of all, to the bottom, you will find that you come opposite the foot of the hill, up the hill with you so you have to took half an hour, through the two villages in search of the bus (the original poster is such, want to cry!)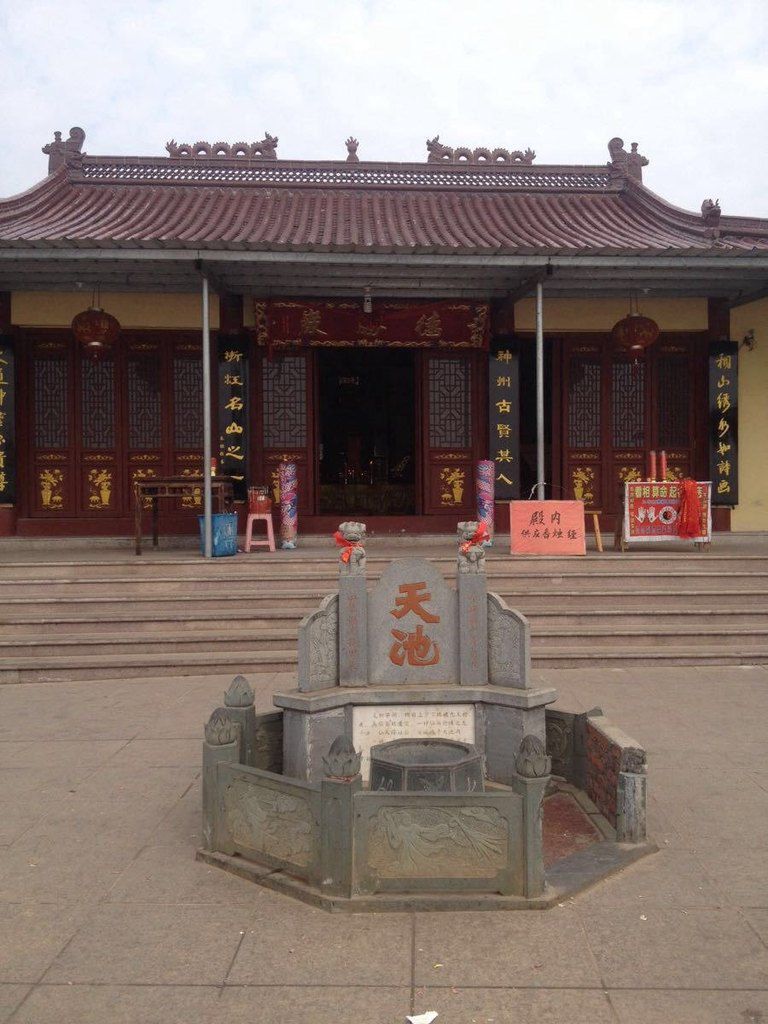 Yiwu Deshengyan in yiwu china, From the top to the bottom, I almost spent one and a half hours, listening to music, in the process of mountaineering leisure, occasionally there will be more than you, you will be more than those who are resting, heart very quiet at that time.Climbing along the way will see the front left red FenBiZi, cheer for latecomers, is also a warm feeling.Will attach a few photos below.